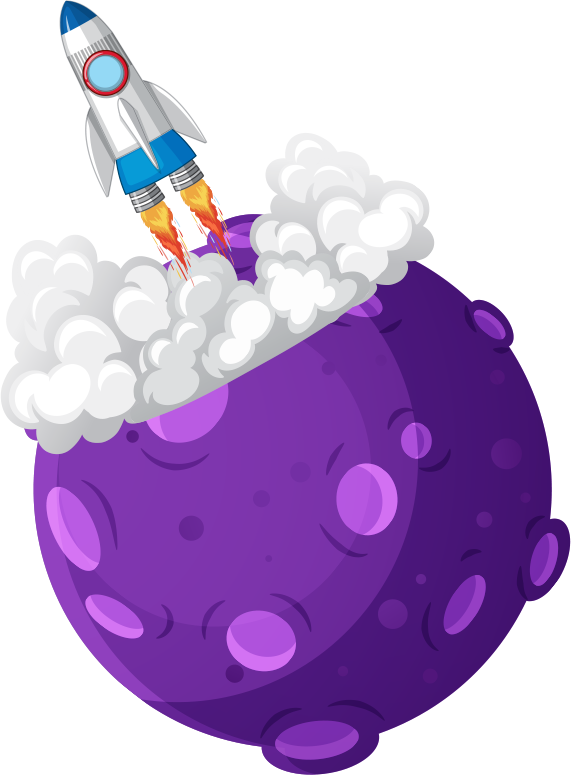 Seamless Installation
Makes a Great First Impression
We perform complex testing to ensure your customers do not have any trouble with installing the game and, therefore, enjoy their first interaction with your product.
Customized installation testing strategy follows the unique path of installation and covers supported platforms and operating systems, means of distribution, and installation types, including full and partial installation, upgrades and downgrades, manual and automated installation, and much more. It also handles negative scenarios, such as installation errors due to insufficient space or memory, and low network speed or firewall issues for the games distributed via the internet.
Available Platforms
Android (* .apk via File Manager, Google Play Store download check; installation via Android Debug Bridge, Android Studio; Crashlytics);
iOS (* .ipa via File Manager, App Store download check, iTools, App Center, TestFlight, Crashlytics);
PC (* .exe via File Manager; RAR, ZIP, 7Z, etc. for archived games; virtual drive software for ISO game files, installation via Steam or similar, Microsoft Store download check).