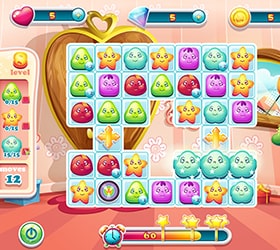 Genre: Match-3, Puzzle
An awesome puzzle adventure that involves matching three of a kind to rescue the kidnapped animals.
For this project, we executed functional testing, as well as providing consultancy for functional improvements. Testing platform: Desktop, Android.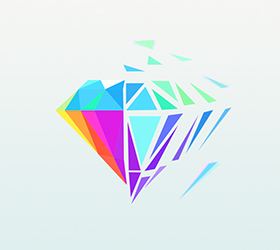 Genre: Puzzle game
The painting is split into a large number of small polygons. The player inserts polygons by number and composes a picture.
Test activities: ad-hoc, functional testing.
Environments: iOS, Android