Empowering Games with Cosmic QA
Сustomized testing services to skyrocket game quality
We highlight issues hidden below the design surface
Use QA to create the game your customers crave
What We Do
While games are about taking risks, we make sure that quality remains unrivaled. QATestLab provides step-by-step testing support from preproduction to the final stage of development, covering functionality, software compatibility, load endurance, and localization testing according to the market cultural characteristic.
We employ the most advanced tools on the market to verify the game mechanics are consistent, controls are intuitive, the narrative logic works correctly, and the gameplay is pure fun.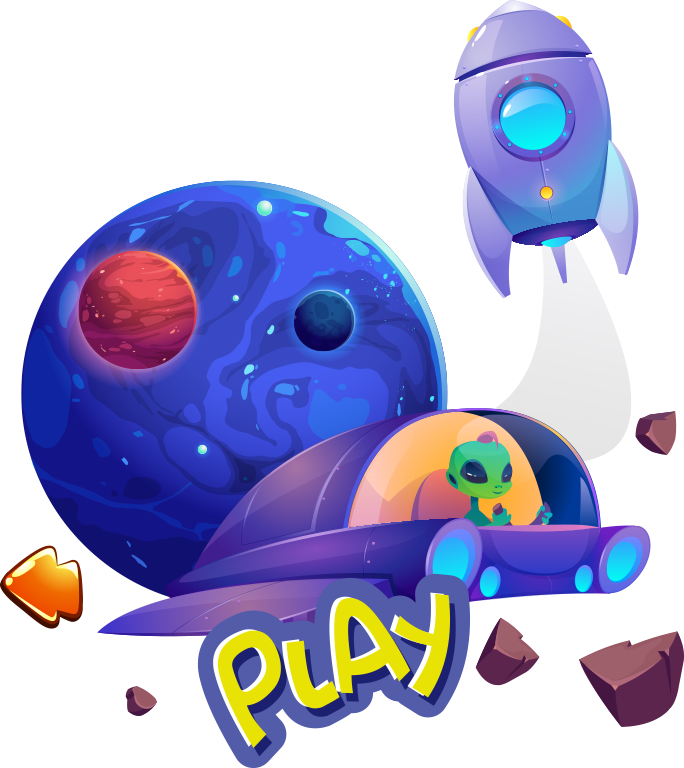 PC GAMES

mobile GAMES

VR/AR GAMES
We are a leading game testing and QA service provider with over 15 years of experience in the domain.
Through the potential of software testing, we provide conditions for game creators to embody the empowerment of quality, security, and customer trust.
The QAGameLab team believes that the only way to discover the limits of what technology can do is to go beyond its limits.
By leveraging our extensive expertise as testers and players, we have accomplished multiple projects within various game genres, such as adventures, strategies, runners, and more.

WE ARE
PROFESSIONAL
GAME TESTERS

WE LOVE AND
ENJOY WHAT
WE DO

WE DELIVER
OUR SERVICE
RIGHT ON TIME

WE OFFER
CONVENIENT
COOPERATION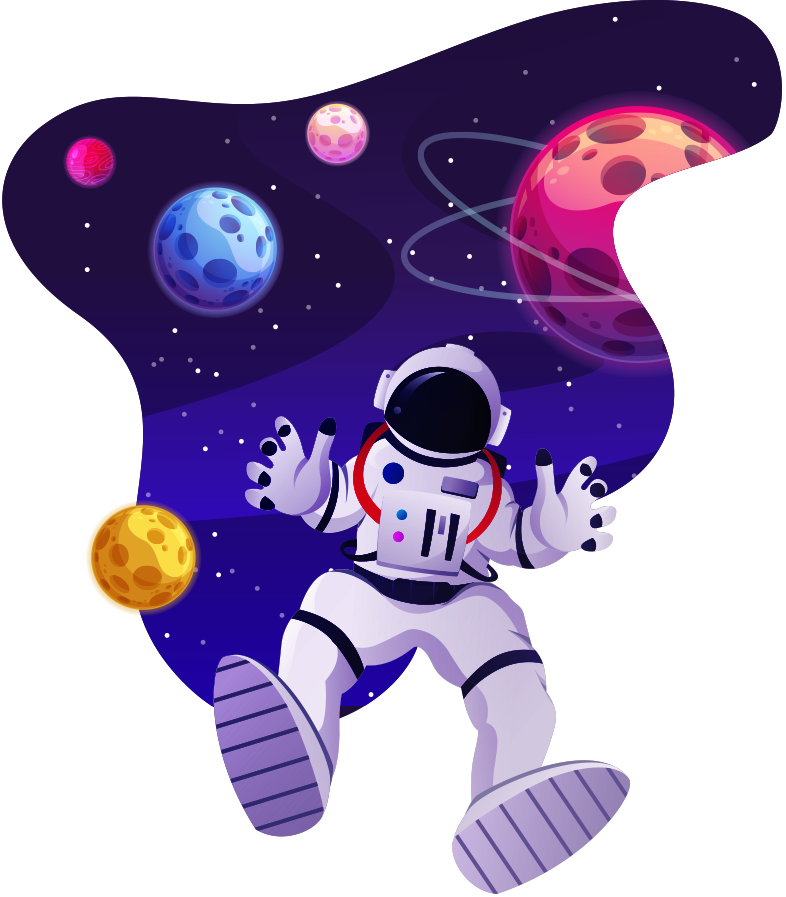 TEST INFRASTRUCTURE
The QAGameLab team has experience in all the newest tools and state-of-the-art platforms for deploying QA strategies in an agile fashion. Our testing infrastructure includes 350+ mobile devices, PCs, and VR headsets, and gets regularly updated to ensure quality results that supersede your expectations.
OUR CUSTOMERS
Customer satisfaction is our number one priority. In over five years of operation, QAGameLab has established numerous partnerships with leading game development companies.