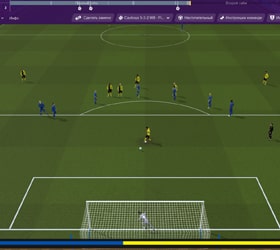 Genre: Football manager simulator
Build your career as a football manager from scratch! Start from the low-end club just after college graduation and boost your career up to the football manager icon working with the world's top clubs.
We performed smoke and ad-hoc testing and classic playtest using different devices on iOS and Android.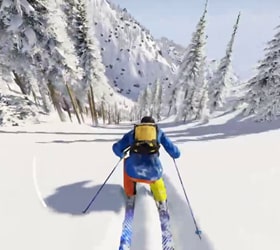 Genre: Skiing 
Players ski around an open world, avoid obstacles, and try to keep from wiping out. The game involves mountains to explore, skiing challenges, and even online competitions for speed runs. 
We performed UI/UX and cross-platform functional testing on various devices.